Judy Smart
NCFE Diploma in Counselling
Profile: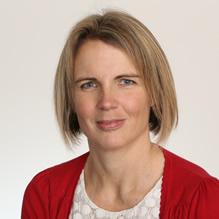 Judy is an extremely experienced warm and compassionate counsellor with a wealth of experience gained over the last 9 years, during which time she has been providing counselling support to students, adults and NHS employees dealing primarily with issues relating to anxiety and stress in the workplace, depression, bereavement, relationship problems, and issues of identity.
Judy works to create a warm safe, confidential and non-judgemental space in which clients can work through issues, gaining insight and awareness.
Judy has been studying Gestalt Psychotherapy at post graduate level since 2008
Specialisms
Qualifications
NCFE Diploma in Counselling, Bourneville College (2005)
Part way through Masters in Gestalt Psychotherapy
York Psychotherapy Centre ( 2008 – present)
Professional registrations
Therapeutic approaches
Judy uses Gestalt and Humanistic/Person centred approaches in her sessions. She seeks to create a safe, confidential space for her clients and believes in a strong relational approach to therapy.