Counsellor
Location:
Liverpool / Manchester
Profile: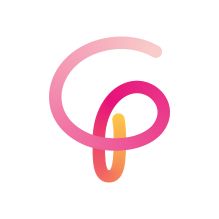 Sallie Lambert is an experienced and capable BACP registered psychotherapist. She sees clients of all ages and with a wide range of presenting issues. Sallie worked for a number of organisations in Liverpool including the Liverpool Bereavement Service, and the Rape and Sexual Abuse centre, Merseyside. She also works for Addiction and in schools providing mindfulness based stress reduction skills and CBT training.
Sallie uses a person centred approach, but is also trained in CBT and mindfulness, both of which she employs in her practice. Sallie is committed to ongoing professional development and has completed trainings in attachment, youth mental health and first aid, neurodevelopmental awareness, psychosis, mindfulness and bereavement, amongst many other subjects.
Sallie has excellent feedback from clients and colleagues and has a natural empathy and ability to perceive and share the feelings of others, we are delighted to have her in our Liverpool team.
Specialisms
Relationships
Stress
Bereavement
Anxiety
Low Mood
Sexual Violence
Qualifications
Level 5 Diploma in CBT Counselling
Level 4 Diploma in the Theory & Practice of Counselling
Professional registrations
Member of the British Association for Counselling & Psychotherapy (BACP)
Therapeutic approaches
Cognitive Behavioural Therapy (CBT)
Humanistic/Person Centred Therapy