Postnatal depression is being talked about more and more with celebrities such as Celine Dion, Sharon Osbourne, Fern Britton and Gwyneth Paltrow all openly talking about their experiences of postnatal depression. For thousands of families in the UK, postnatal depression is a very real and very debilitating illness that can have a devastating impact on what should be, one of the happiest times in family life.
Here we look at 5 things you need to know about postnatal depression and what you can do if you think you, or someone you know, might have it.
1. It isn't the baby blues
The 'baby blues' is something many new mothers experience; sleep deprivation, fluctuating hormones and generally feeling overwhelmed by a life changing experience can mean new mums feel teary and emotional at times. Baby blues will right themselves and lift; postnatal depression won't.
If you aren't sure if you have postnatal depression or the 'baby blues', here are some of the symptoms of postnatal depression to look out for: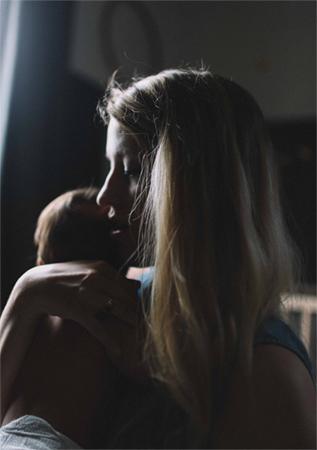 A sustained low mood (lasting 2 weeks or more)
Lack of energy and motivation
Obsessive or intrusive thoughts
Anxiety and feeling worried all the time
Feeling unable to cope
Changes to appetite (either significantly more or less)
Feelings of guilt and negativity
Indifference to the baby
Negative feelings towards the baby
Self doubt in ability to look after baby
Suicidal thoughts

2. It's common
1 in 7 women will get postnatal depression. It's very common. However, many women are afraid to admit they are suffering with this illness, worried perhaps that others will think they aren't coping; some mums may even worry that they won't be able to look after their child. These feelings are normal and understandable but help is available and post-natal depression is something that midwives, health visitors and Doctors are aware of and eager to help.

3. It needs to be taken seriously
It's a serious illness and can have a bigger impact on a woman than depression experienced at other times of her life. The impact the depression can have on the mother, her family and her relationship with her child can have lasting implications for all. Women who have a history of mental health issues are more at risk for developing depression during or after depression.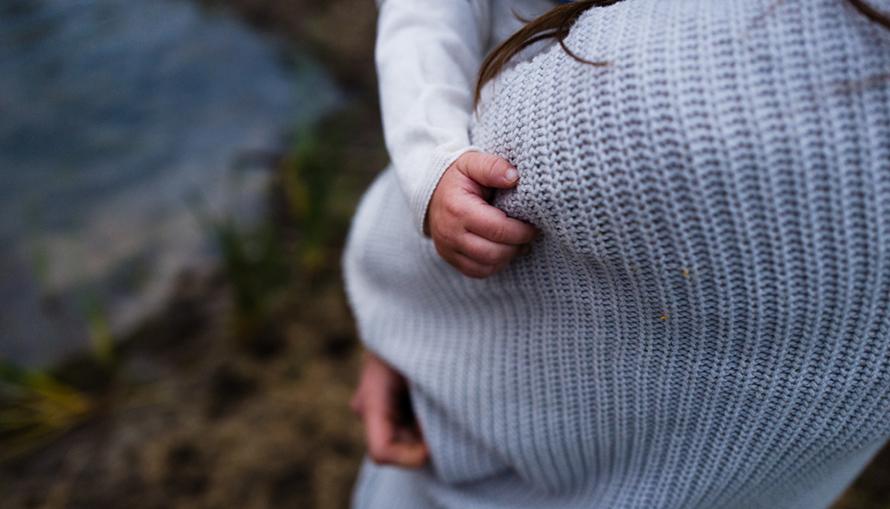 4. Early help is key
If postnatal depression can be picked up early, it is much easier to deal with. Often things can get worse over time and become more severe. Getting help early, talking about what you are experiencing and seeking expert help can make a huge difference to the mother's health, her newborn and the family as a whole.
5. Men can get it as well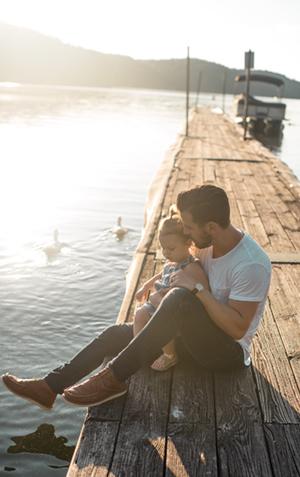 It is thought about 5% of men will have postnatal depression – the majority of them will develop symptoms after 3 or 4 months. Men who have a strained relationship with their partners, have suffered with mental health problems before, are young or on low wages are most likely to experience postnatal depression. The symptoms are very similar to those experienced by mothers; Feeling there is no hope, little or no interested in the outside world.
Feeling inadequate and unable to cope
Worrying they don't love their baby enough
Irritability, anger and frustration at small things
Turning to alcohol or drugs
Wanting to cry or crying for no obvious reason
Obsessive and irrational thoughts
Anxiety, constant worrying and / or panic attacks
What should you do if you think you have postnatal depression?
If you think you might have postnatal depression the best thing you can do is get help. Getting help might feel really scary – you may be worried about how people will react. It's important to now that postnatal depression is very common and can be very serious. Doctors, midwives and health visitors see parents with postnatal depression a great deal – help is available and can make a huge difference to not only the person with depression but their whole family.
Medication and talking therapies are highly effective treatments that can help mothers and fathers get better and help family life get back on track.


Clinical Partners is the UK's largest private mental health partnership, with psychiatrists, psychologists and psychotherapists working nationwide to help families get the help they need. If you would like to talk to someone today about how we can help you please call one of our team on 0203 326 9160. Clinical Partners – it's about getting better.