When the job of parenting becomes less about being involved in your child's daily decisions and more about allowing and encouraging independence, certain challenges can arise. With growing independence comes greater exposure to risks, failures and of course dealing with the consequences. Whilst many parents find the process of 'letting go' hard, it brings a very different set of complexities for adoptive parents.
Whether your child is leaving home, going to a residential unit or craving the independence many teenagers do, the job of parenting 'from a distance' can be a tricky one. Dr Sasha Hvidsten, a child and adolescent psychiatrist with Clinical Partners, discusses what parents can do to ease the transition from 'hands on' to 'hands off'.
"The vast majority of the adoptive parents I have worked with have one thing in common – the children they adopt are desperately wanted children. Adoptive parents have gone through difficult journeys to not only secure the adoption, but to create bonds with them. Adoptive parents are understandably protective of their children, particularly as so many have had such difficult starts to life. This can make giving them their independence all the harder." Dr Sasha Hvidsten says.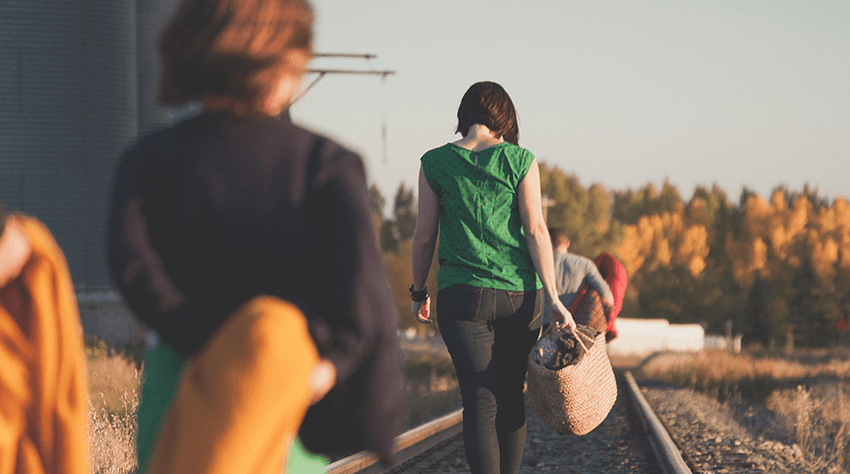 Why is independence so important for our children?
One of the most important tasks as a parent is teaching your child independence and the skills needed to develop into a self-sufficient adult. However, gaining independence isn't just about learning life skills and standing on your own two feet. The process of being a teenager is also about developing your personal identity, the key task that Erikson (a developmental psychologist working in the 20th century) associated with adolescence.
We may spend our whole lives on a quest developing 'who we are', but it is during adolescence that the important physiological, cognitive and social changes associated with identity development are brought to the forefront. Adolescence is a 'process of transition and hence a crisis for the young person and their families' [1].
There are several key tasks that are thought necessary in order for a teenager to successfully adjust into adulthood and one of these is achieving emotional independence from parents. Whilst this makes sense for most parents, the reality of putting this into place can be a lot harder. You may feel guilt or relief, you may feel out of control and feelings of loss and regret are often very common.
It's not just the parents who find it difficult. It's common for adoptive children to regress, display outbursts of rage or push their adoptive parents away at this time, as the process of 'going it alone' brings to the surface attachment and abandonment issues [2]. This can be a particularly painful time for parents, especially as it can be a time filled with rebellion and 'attacks'. Staying calm, constant and patient and not 'abdicating' as Winnicott [3] phrased it, is a key task for parents, by how can you do this, particularly if your child isn't living with you?
And what if you are worried that your child's behaviour could get them into trouble? "It's difficult for adoptive parents to know what of their children's challenging behaviour is a normal part of adolescence and what may be due to attachment issues, related to being adopted. On a practical note, your role as a parent is to deal with their behaviour and equip them to manage as well as they can as an adult" Dr Hvidsten says.
Dr Sasha Hvidsten's advice for giving independence
Make them know adoption is forever – it's very normal for teenagers to subconsciously feel that when they move out of home or turn 18, their adoption ends. Discussing this with them and reassuring them that nothing will change, apart from the fact they won't live with you all the time, can help ease anxieties. Of course you may have your own worries about what your relationship will be like, so talking to your child about it could help both of you.
Use your time wisely - most parents only live with their children for a limited time, so use these years wisely. Don't overprotect them, they need to make mistakes to learn from, grow resilience and experience the world. The years they are at home with you are years where you can let them safely try out expanding their horizons.
Identify what is 'your' stuff – one of the reasons parenting can be so difficult is because it brings up our own experiences of being parented. Struggling to let them fail, overprotecting them so they don't get a chance to make mistakes or because you feel anxious about what independence will do to your relationship could be about your own childhood experience. Ask yourself 'Is this really about my child or is this more about me?'. It may be that some of these issues are related to your own experiences and whilst important to learn from, may not be helpful models for your parenting style.
Maintain some boundaries – boundaries are important in helping your child feel safe, even if they push against them. You may need to expand the boundaries as they get older, but they are also part and parcel of normal adult life. Just as you would let your partner know if you are going to be late home, so should your child.
Keep in touch – if you have a child who has attachment or abandonment issues it's even more important that you keep the bond strong. Let them know if you are going away, keep their bedroom the same if possible and plan a holiday or weekend away together. Talk to them about how much contact they want from you and don't underestimate how much of a boost getting a call or text from you will be, especially if they are feeling worried or lonely.
Be realistic – if your child has struggles with certain areas of their life, perhaps because of a mental health condition, be realistic about how much independence they can manage. Remember each child will do things differently and this transition to adulthood isn't the same for everyone.
Let them make mistakes – perhaps the hardest thing for any parent is letting your child make mistakes and not rescuing them from the consequences. It's important your child is given the opportunity to learn from their mistakes and realise what real life is really like, so don't jump in to rescue them, tempting as that is. All parents struggle to see their child fail, but adoptive parents might find it even harder as they worry that their adopted child will feel unloved or abandoned.
"Letting go is more like standing beside someone instead of prodding from behind or leading from in front" [4].

What happens if your child is sectioned or in residential care?
If your child is sectioned or goes into residential care it can be a very disempowering time for parents as suddenly you are no longer 'actively parenting'. Whilst you might not be involved in the day to day care of your child, you are still legally and morally their parent. Find someone in the school, home or hospital you can talk to and ask what you can do to help your child the most. Consider how you will stay in touch and clarify what you will and won't be told about in terms of their daily routine and behaviour.
These times can be amongst the most traumatic for both the child and family, however this time can be really useful in giving you time to get some rest and diffuse the situation. At times like these it's very easy to blame yourself and you may even feel like you have failed. Ask yourself what advice you would give to another family in your situation and then try and follow it – normally we are much more compassionate to other people than to ourselves.
It's not always easy watching your children grow up, it can bring with it some difficult challenges. The key task for parents is to provide a robust, constant, unwavering 'container' for their child, even if they react to the transition by saying hurtful things or behaving destructively. Keeping yourself detached from the situation and seeing it with some objectivity will help enormously, as will getting the right support for you and your child. Growing up is an exciting, although sometimes scary time for all and with some careful thought can be the start of a wonderful chapter in your family life.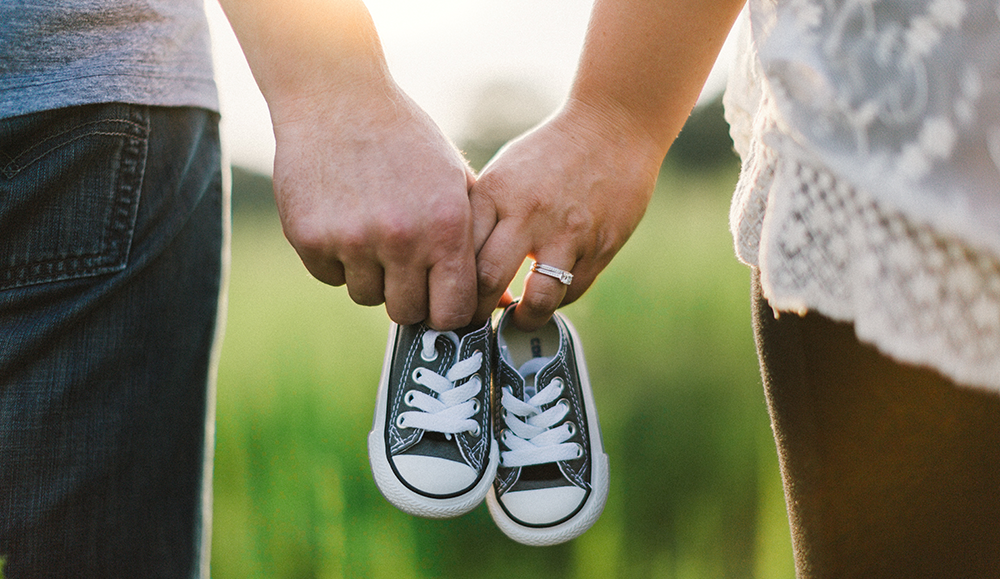 This article appeared in the June editions of Adoption Today - www.adoptionuk.org
---
[1] Rayner, E (1986) Human Development, An Introduction to the Psychodynamics of Growth, Maturity and Ageing, London:Routledge
[2] Grotevant "Adopted Adolescents" in Journal of Adolescent Research, vol 12, 1997. 145
[3] Winnicott, D. (1968) "Adolescent Immaturity" in Home is Where We Start From (1990, London: Penguin)
[4] Keck, G. (2009) Parenting Adopted Adolescents: Understanding and Appreciating their Journeys NavPress:USA