Adult ADHD affects about 3% of the population, and is characterized by six months or more of persistent inattention, hyperactivity and/or impulsivity which impacts on day-to-day functioning.
Until recently, it was assumed that adult ADHD and child ADHD were essentially the same thing: indeed, the commonly-used diagnostic manual DSM-5 requires symptoms to have been present before the age of 12 to make a diagnosis. However, a study conducted last year at the University of Dunedin, New Zealand, has cast this into doubt.
For the first time, researchers have been able to follow a group of people from birth to adulthood to see how ADHD develops across the lifespan. A total of 957 New Zealanders born between April 1972 and March 1973 contributed their data, and the findings might surprise you.
Here are five common misconceptions about ADHD debunked by the study:
1. To have ADHD as an adult, I must have had it as a child
Strikingly, the Dunedin study found that only 5% of those who were diagnosed with ADHD as a child met the criteria for an adult diagnosis, and 90% of the adults with ADHD did not meet the criteria as children. In short, the child and adult ADHD groups were for the most part composed of completely different people. This likely explains the finding that the adult group did not have cognitive difficulties when they were tested as children - a hallmark indication of ADHD in school-age individuals. As such, many adults may have ADHD without knowing it.
2. ADHD affects your cognitive abilities
School-age children with ADHD commonly struggle with reading, problem-solving, task-switching and verbal memory tests. However, for adults there is little evidence to support the link. This is probably due to the new finding that people with adult ADHD develop the condition later in life: by the time symptoms begin to appear, the key reading, writing and reasoning skills are already mastered. In the Dunedin study, adults with ADHD did not differ significantly from the general population in terms of their academic achievements or income.
3.ADHD affects more men than women
In child ADHD this appears to be true: up to four in five children with ADHD will be boys. However, in adult ADHD this imbalance all but disappears: the Dunedin study found no significant difference between males and females.
4. If I have ADHD I am more likely to develop anxiety and/or depression
Whilst some studies have linked ADHD to low mood and heightened anxiety, the recent Dunedin study found no evidence of a relationship: their participants reported normal mood and anxiety levels. However, almost half of the participants with adult ADHD did report drug or alcohol dependence and 39% reported dependence on tobacco.
5. ADHD is inherited
Traditionally, the view was that ADHD developed the same way for adults and children. As with most psychological conditions, ADHD was not thought to be caused by a single gene, but rather, a variety of genes. Put simply, the number of 'risk' genes a person has, in combination with the environment in which they live, affects how likely it is that they will or will not develop any given condition. Some conditions have a higher genetic contribution; others are mostly dictated by the environment.
Interestingly, the Dunedin study suggests that genetics play more of a role in the development of childhood ADHD than they do in adult ADHD. This is the first study to look at the difference in the development of child and adult ADHD, so more studies are needed to confirm the finding. If true, this is good news for adults with ADHD: the bigger the influence of the environment on symptomology, the more control we have over it. This study opens doors to new research into effective psychological treatments for adult ADHD.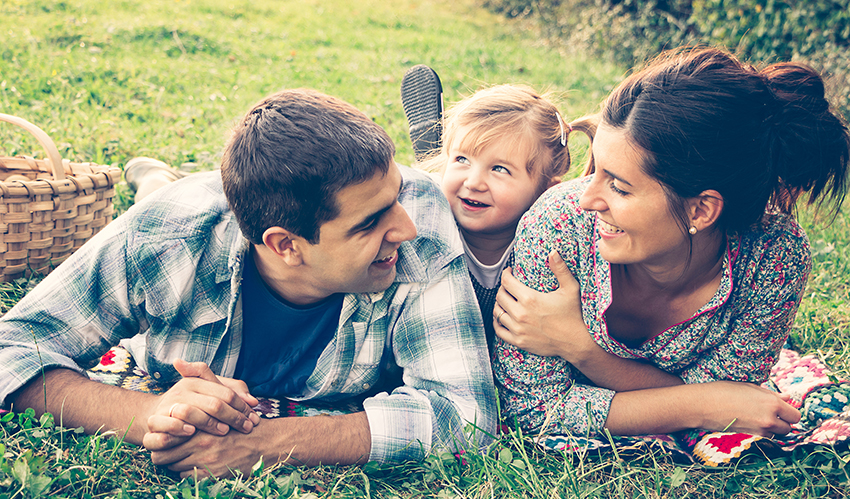 If you are affected by adult ADHD and would like to book a consultation, please contact [email protected] or call 0203 326 9160.