Jamie Berman-Halperin
MA, BA
Profile: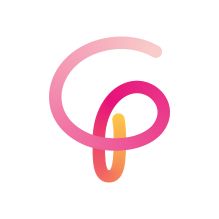 Jamie Berman Halperin is highly experienced Child Therapist and Play Therapist who works with children experiencing emotional and psychological difficulties.
Jamie initially qualified in the US with a BA in Psychology followed by becoming a qualified LMSW - Licensed Master Social Worker (American MSc equivalent qualification). Subsequently she has gained a further Master's degree in Play Therapy from Roehampton University.
Before relocating to the UK in 2012, Jamie worked for many years in the Bronx District of New York where she was primary clinician for young children with severe emotional disturbances in a range of settings, and also worked in an inpatient psychiatric facility with adults with severe difficulties.
Jamie has particular experience with mood and anxiety challenges, anger, low self-esteem, trauma, abuse, maladaptive attachment, difficulties engaging with peers, and challenging home or school behaviour.
We can highly recommend Jamie as a very experienced clinician with a gentle manner who is extremely skilled at helping children and their families.
Specialisms
Transitional difficulties
Qualifications
MA in Play Therapy
BA in Psychology
Professional registrations
Therapeutic approaches
Cognitive Behavioural Therapy
Systemic