Sarah Wellaway
Bachelor of Science (Hons) Psychology, Master of Science (Merit) Clinical and Developmental Neurophsychology
Autism Specialist
Location:
Bournemouth, Southampton, Nationwide
Profile: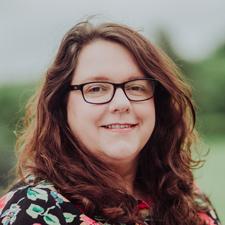 Sarah has over 26 years' experience in the field of Autism, having worked professionally with hundreds of children, young adults and families with a diagnosis of ASD. Sarah also brings first-hand experience as she is a mum to children with a diagnosis.
Sarah's calm and patient manner on the phone provides parents with reassurance and confidence, and her empathic support is invaluable for parents struggling to help their children and manage their behaviour. Sarah has a multitude of experience working with Autism and using this knowledge, offers a large number of tried and tested strategies and solutions to help improve the lives of children and supports parents to understand Autism.
Sarah has worked on research projects with Professor Simon Baron-Cohen regarding social interactions and autism, and presented on Autism at BPS conferences. Sarah also successfully ran own childcare business for children on the spectrum, providing opportunity for development in a friendly, safe environment, whilst also delivering ongoing support for families.
Sarah is available for face to face appointments at our Bournemouth and Southampton Clinics, as well as nationally via telephone consultation.
Specialisms
Parenting Support
Behaviour
Sensory issues
Anxiety
Sleep issues
Fussy eaters
Qualifications
Bachelor of Science (Hons) Psychology
Master of Science (Merit) Clinical and Developmental Neuropsychology
Certificate Social Science
Early Years Education Level 4
Graduate Member of the BPS
Post Graduate Certificate Autism (Currently)
Therapeutic approaches
Positive Behaviour Support