Dr Khalid S Khan
MBBS, BSc, MRC Psych
Consultant Child & Adolescent Psychiatrist
Profile: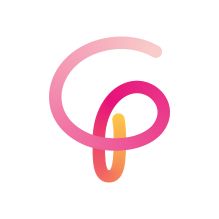 Dr Khalid Khan is an experienced Consultant Psychiatrist currently working for Shrewsbury CAMHS. He has a Medical Degree and is a Member of the Royal College of Psychiatrists.
Dr Khan has over 6 years' experience as a Consultant Psychiatrist and has completed higher training in Learning Disability Psychiatry.
Dr Khan is able to help children experiencing a wide range of mental health conditions, such as Depression, Anxiety, Stress and OCD. Dr Khan is also able to diagnose and treat ADHD.
Dr Khan is described by his colleagues as reliable, dependable and approachable, who has an excellent patient centred approach, who works well with not only the child but also with the whole family. He offers his patients a warm and compassionate approach.
We would like to take this opportunity to welcome Dr Khan to our Birmingham Team.
Specialisms
ADHD
Anxiety
Stress
Depression
OCD
Qualifications
Professional registrations
Member of the General Medical Council
Member of the Royal College of Psychiatrists