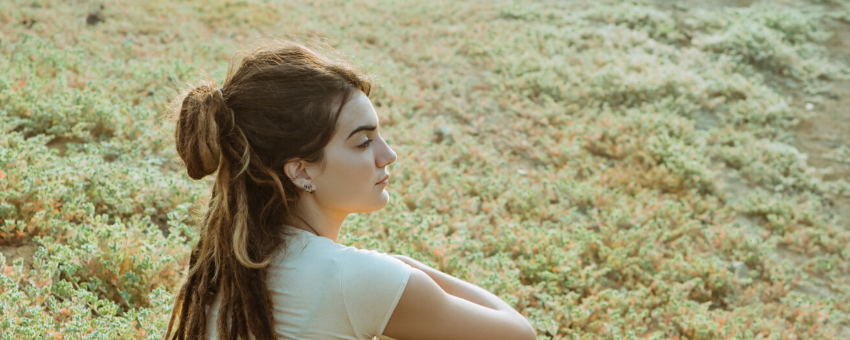 Historically, there has been a lack of understanding about how autism manifests in men and women, with the latter group, often being overlooked or misdiagnosed. This is largely because, Autistic Spectrum Condition (ASC) has long been characterised as something which mainly affects men. Thus causing a dramatic disparity between the sexes, with estimates of the male to female ratio ranging from 16:1, right up to 2:1. The most-up-to-date estimate is 3:1.
Neurodevelopmental Specialist Hannah Hayward says women are often adept at camouflaging or 'masking' traits that are typically connected with ASD. "Quite a large proportion of women are diagnosed later in life because they aren't presenting as you would expect autistic people to present. The women I work with are often diagnosed because their children are being diagnosed and they recognise similar traits in themselves. Others come after experiencing mental health issues such as anxiety, depression, self-harming or eating disorders."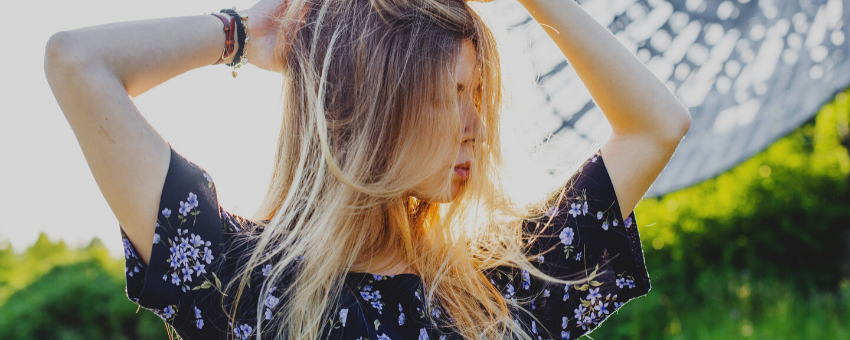 Mimicry
Often, boys are spotted because of familiar traits such as having an unusually strong interest in one specific thing be that trains or dinosaurs, science or engineering. Autistic girls can also have these obsessive tendencies, but their interests can tend to be more focused interests related to people, possibly a celebrity figure, or a friend. As well as being seen as a 'normal' interest for a girl, this focus has a secondary function – allowing girls to observe neurotypical behaviour. YouTube has become a valuable resource for many autistic females, as they can observe and mimic how people talk, their facial expressions, and even how they walk.
The results can be convincing, says Hannah Hayward, "You might get a schoolgirl who looks like she hangs out with the popular crowd, but really she's mimicking the behaviours of people she sees as successful: clothing, accents, the way they move.' Parents and teachers might think they are socialising, but on closer inspection we find these girls are on the peripheries of the group and may not actually be forming strong connections with individuals."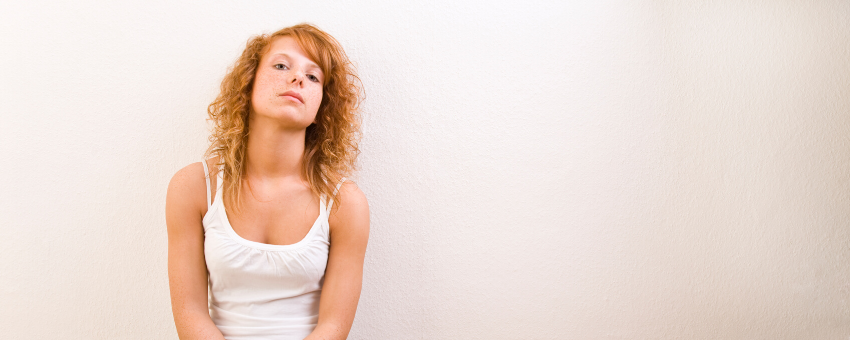 Social ability
There tends to be a societal expectation that girls are social creatures. This means many of those with ASD will work extra hard to fit in. And it's these learned social skills allow women to continue to function in social and professional situations, job interviews, noisy office parties or dealing with the school run – all of which, present particular challenges for autistic people.
Many women will prepare for such encounters in advance, rehearsing possible conversations or even writing scripted responses in their heads. Noise, smells and unfamiliar foods mean sensory processing may also be affected, making the experience more stressful.
The impact of attempting to fit in leaves many feeling exhausted and it's not uncommon for women with ASD to crave time alone. According to Hannah Hayward, "Some people require a 'brain reset'. What might appear to be anti-social behaviour is in fact crucial downtime to help them recover and make sense of the world again."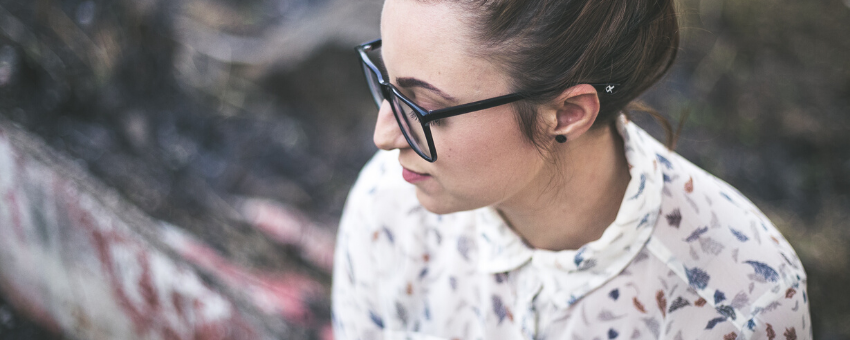 Misdiagnosis
Because many women adopt such effective strategies from an early age, they make their way into adulthood without any sort of diagnosis. As a result, they can be susceptible to symptoms of mental health conditions including anxiety and depression and it is common for them to be misdiagnosed with other conditions such as Borderline Personality Disorder.
Hannah Hayward says it's a cumulative problem. "They collect these labels as they go. Professionals just don't know what to do with them."
Many undiagnosed women can find themselves self-medicating with drugs and alcohol or engaging in some self-harming behaviours. There is also a higher instance of autistic (diagnosed or undiagnosed) women in abusive relationships. "If your self-worth is low, you feel misunderstood. All you want is to be loved and valued and that immediately makes you vulnerable. Autistic people do not always pick up on social cues that might help identify potentially threatening people or situations; this can have a catastrophic impact on their lives."
Of course, being presented with a label such as ASD isn't automatically going to make a person's life easier. But understanding more about who we are and how we interact with the world gives us the opportunity to find strategies to improve how our lives function. The sooner you understand certain behaviours, the quicker you'll be able to access suitable therapies and connect with people who will be able to support you.

There is still some way to go, but we are getting better at recognising the signs of autism earlier. We must continue to inform the professional services and community and empower individuals – male and female – to recognise the signs and feel comfortable accessing the right support.
Further Advice
At Clinical Partners our specialist clinicians have years of experience diagnosing autism in children and adults, both male and female. We make sure it's a springboard to getting you the right support and unlocking change. To find out more, visit the autism hub or call our experienced triage team on 0203 326 9160.