Most experts agree the most effective way to treat the core symptoms of ADHD and any associated problems is to use a combination of different approaches. These might include:
behavioural therapy
psychotherapy
educational techniques
medication
Behavioural therapy and psychotherapy
Behavioural therapy can be really effective at helping children with ADHD overcome some of the difficulties they experience on a daily basis.
Social, academic and behavioural skills are taught by a specialist psychologist or psychotherapist. Once learnt, these skills can be used for life and help your child adapt to the challenges that life can bring.
Clinical Partners have a nationwide team of psychologists and psychotherapists who are experienced with working with children and teenagers who have ADHD. You can call 020 3761 7026 to discuss if behavioural therapy would be useful for your child.
How do ADHD medications work?
Common medications for ADHD in children include methylphenidate, atomoxetine and dexamfetamine.
The medications work by regulating the levels of brain chemicals such as dopamine and noradrenaline. Some children may benefit from psychostimulants or certain types of antidepressants. A psychiatrist with experience of working with children with ADHD will be able to advise you on the best treatment for your child.
We can arrange appointments for a private ADHD assessment, with a child and adolescent psychiatrist. Appointments are often available within a few days. Call 020 3761 7026 for a free confidential chat with one of clinical advisors.
Family therapy and parenting support
Many families also benefit from family therapy and parenting support.
These sessions can help enormously, encouraging consistent parenting and helping to embed a structured family lifestyle. We know how frustrating it can be parenting a child with difficult behaviours and that is where we can help.
Clinical Partners have a team of family therapists who have years of experience of helping families like yours. To talk to someone about whether family therapy and parenting support might be useful please call 020 3761 7026.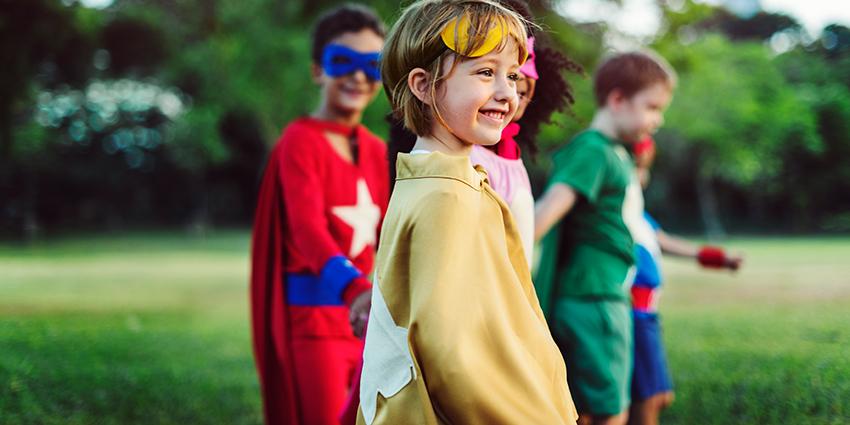 Read how you can help improve the behaviour of children with ADHD
Educational support
At Clinical Partners, our team will be able to work with you and your child and develop a full treatment plan. We will also be able to work with your school in order to support your child and offer support with SEN applications.
To talk to one of our clinical advisors today about getting educational support for your child please call 020 3761 7026.