Adult services
Safe, caring and effective mental health care, face-to-face or online.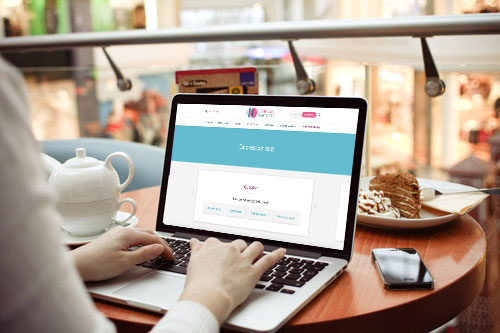 Get professional support today
Reaching out is a brave step towards self-care and improvement. Speak to us today to take the first step towards a better tomorrow.
Message us
Self referral
You don't need a GP referral to book a diagnosis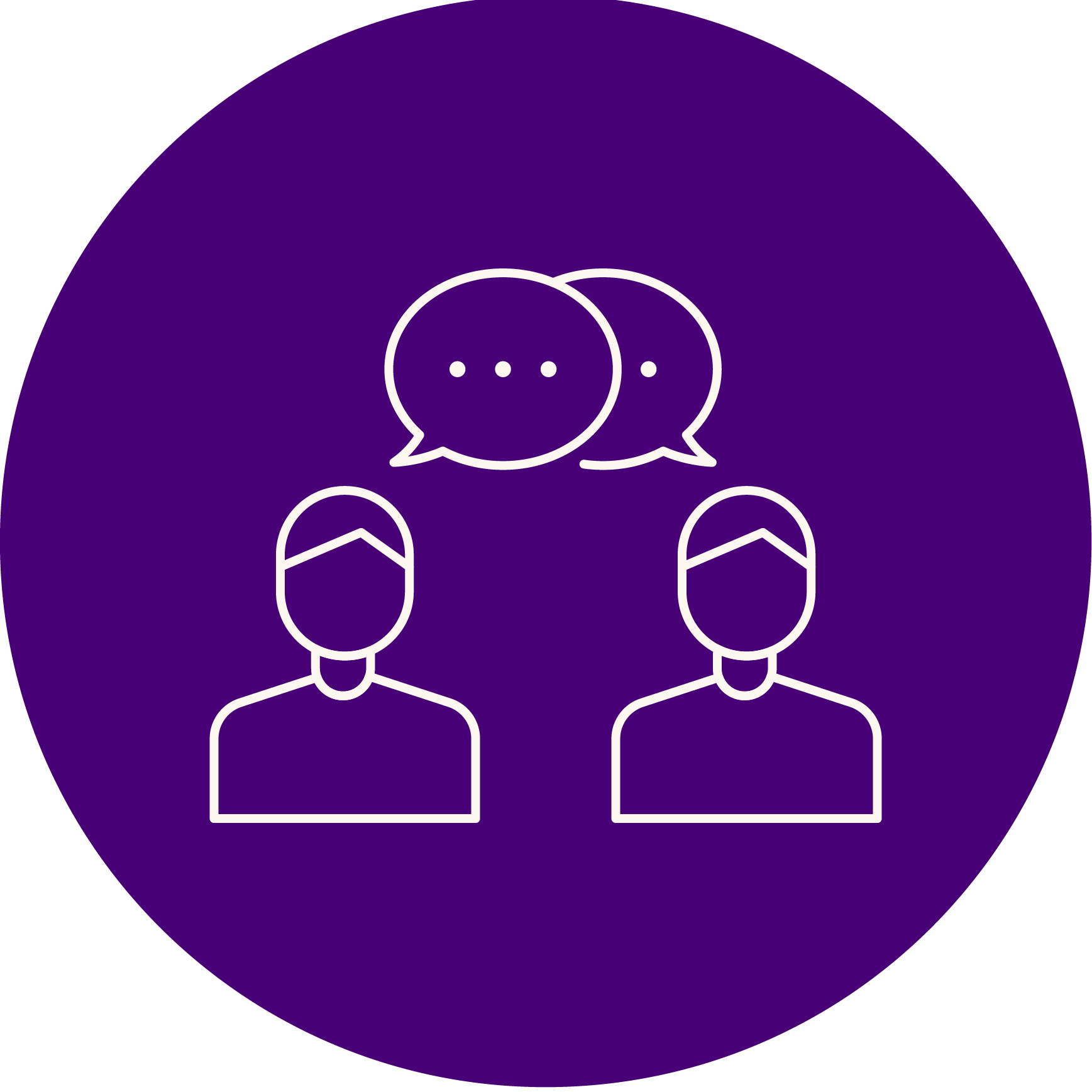 Get seen quickly
Appointments usually available within a few days, nationwide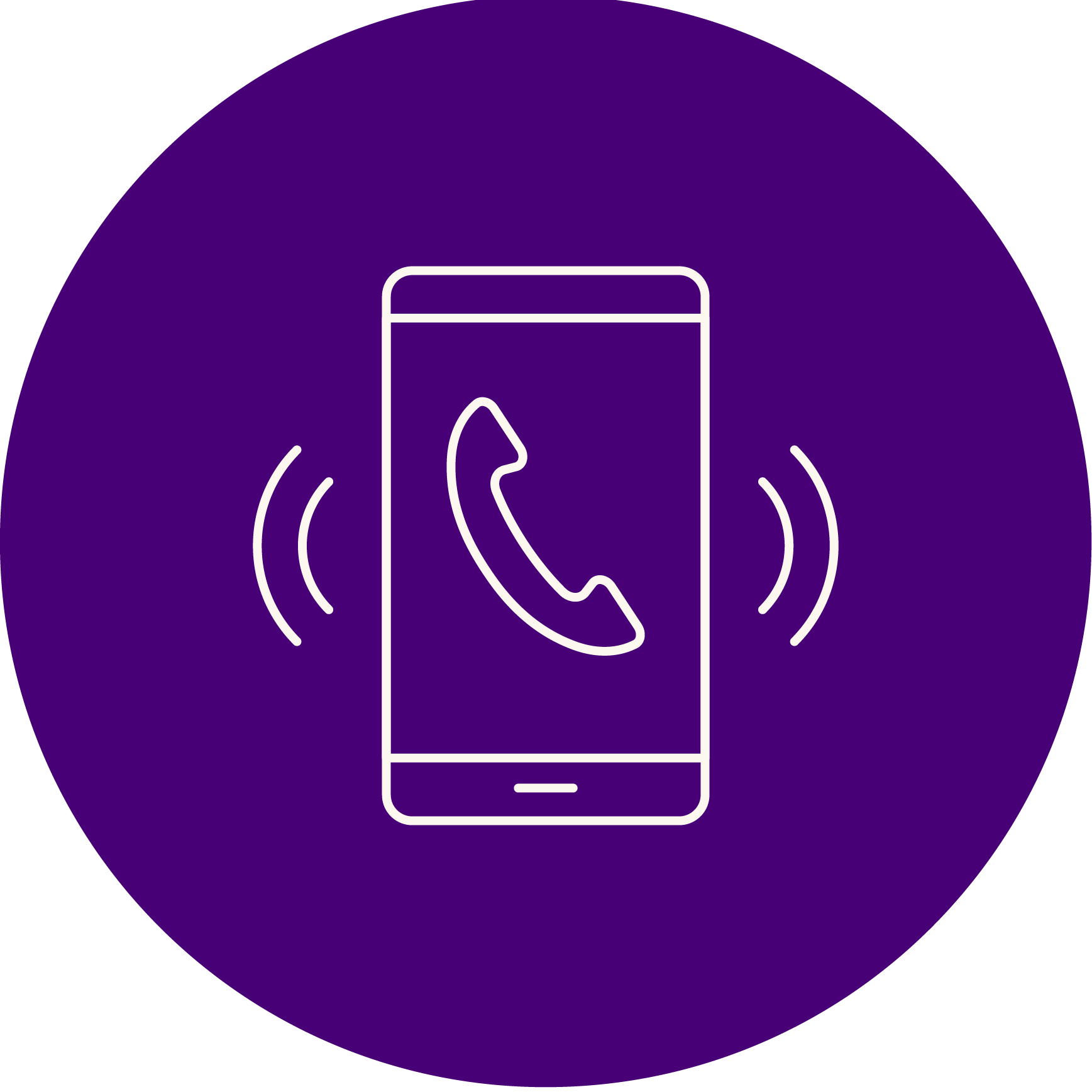 Here for you
Qualified and friendly triage team to help you find the right option
How we have helped others
Related News and Insights

Do I need counselling or psychotherapy?
Read this article

Am I autistic?
Read this article
45.8 million UK adults report experiencing symptoms of common mental health problems
NHS Digital