Psychiatric assessments
Our psychiatric assessments use effective, evidence-based methods to diagnose your issues and identify what kind of support might help you.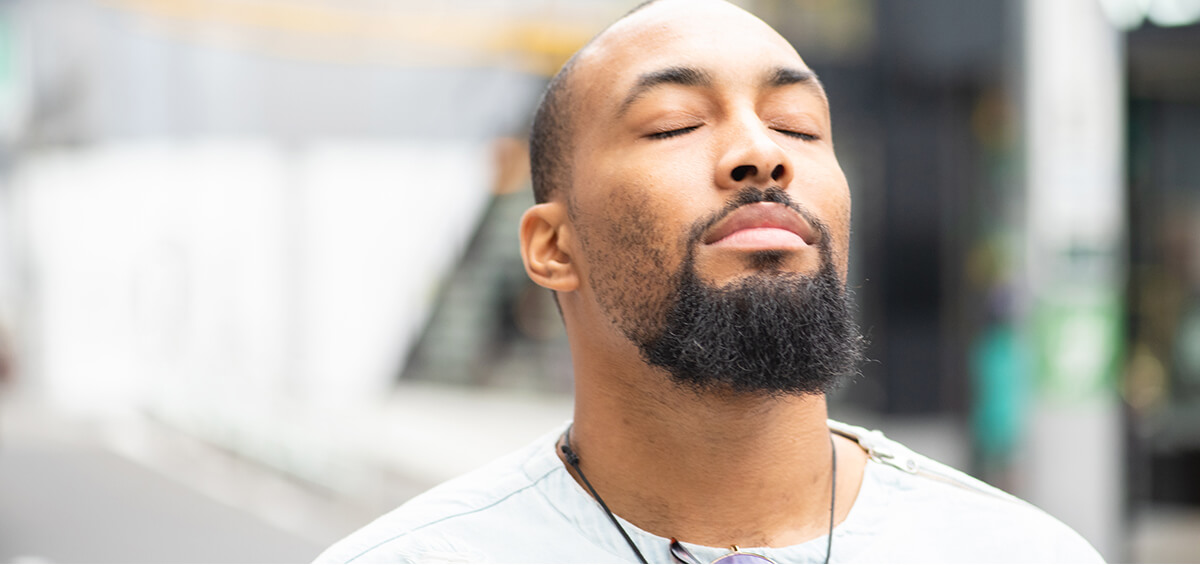 What can a psychiatric assessment diagnose?
A psychiatric assessment can help treat and prevent a wide range of mental health conditions, including but not limited to:
Depression
Bipolar disorder
Personality disorders
Phobias
Obsessive-compulsive disorder (OCD)
Sleep disorders
Eating disorders
Anxiety disorders
Addictions
Post-traumatic stress disorder (PTSD)
View allshow less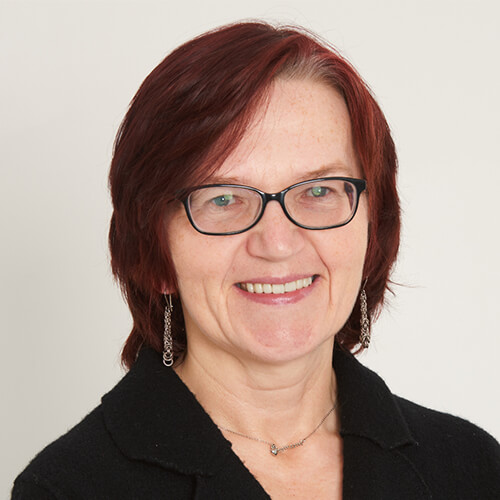 Our psychiatric assessments use evidence-based methods to identify your issues and support your recovery journey, whatever your situation.
Consultant Psychiatrist
---
A free, confidential call could quickly put you on the path to regaining control. Talk to a qualified professional today.
What happens in a psychiatric assessment?
You will work closely with a senior psychiatrist who will take the time to understand your current mental state. You will never be pressured or forced to share anything that makes you uncomfortable, but the more insight you can provide, the more accurate and effective the treatment recommendations will be. The discussion might cover:
Mental health experiences
Feelings and thoughts
Physical health symptoms
Finances
Relationship issues
Housing and issues at home
Careers and issues at work
Gender and sexuality
Drugs and alcohol
Ambitions and hopes
Strengths and skills
Cultural and ethnic background
View allshow less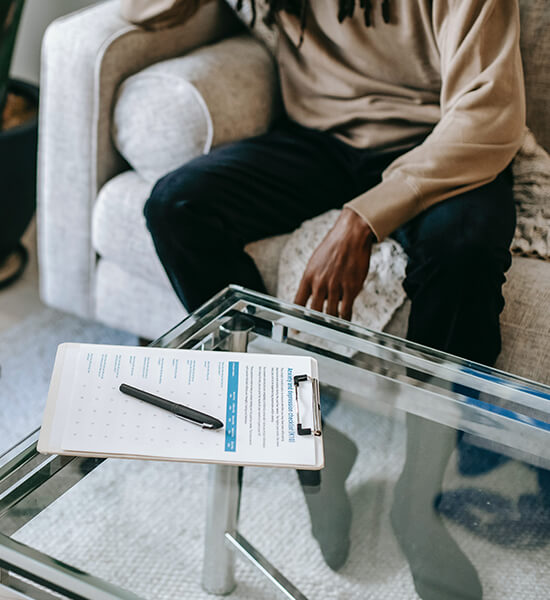 What happens after the assessment?
Receive your report
Once your psychiatrist has all the information they need, they'll make their assessment. We'll then send you a full psychiatric report by email that will include a detailed diagnosis (where one is clear) and any treatment recommendations.
Start treatment
Your psychiatrist may recommend that you see another clinician for further treatment. They might also prescribe medication. We can help arrange this treatment privately or you may wish to be treated by the NHS.
See what's working
If you feel that a treatment or service isn't working for you, let us know. We need to know when things aren't helping, and it could be that another approach or a new assessment is needed to identify a better treatment for you. Your GP might also be able to help you.
Don't let mental health struggles control your life
---
Schedule an appointment with an experienced professional today and take the first step towards healing and recovery.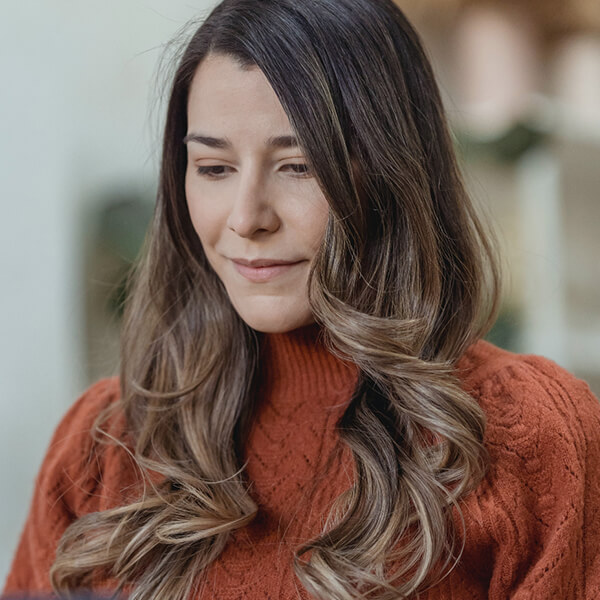 FAQs
The cost of an adult psychiatric assessment is £425.
The price includes a one-hour assessment and a detailed written report, which will consist of a diagnosis (where one can be given) and a personalised treatment plan.
Our psychiatric assessment takes one hour to complete.
Our psychiatric assessment takes one hour to complete.
No, you do not need a GP referral for a general psychiatric assessment.
We provide both options, subject to availability. We have clinics across the UK. More information about our clinics can be found on our location page.
All of our psychiatric assessments are conducted by a consultant psychiatrist.
Following your appointment, your psychiatrist will make an evaluation and write a detailed clinical report. This can take up to 15 working days.
Your report will consist of a detailed history, possible diagnosis, a treatment plan and recommendations.
Yes, you will need to bring a form of photographic ID to your appointment.
Yes, someone can attend the appointment with you.