Our NHS partnerships
Through our growing list of partnerships, we help thousands of people receive quality care and support each year.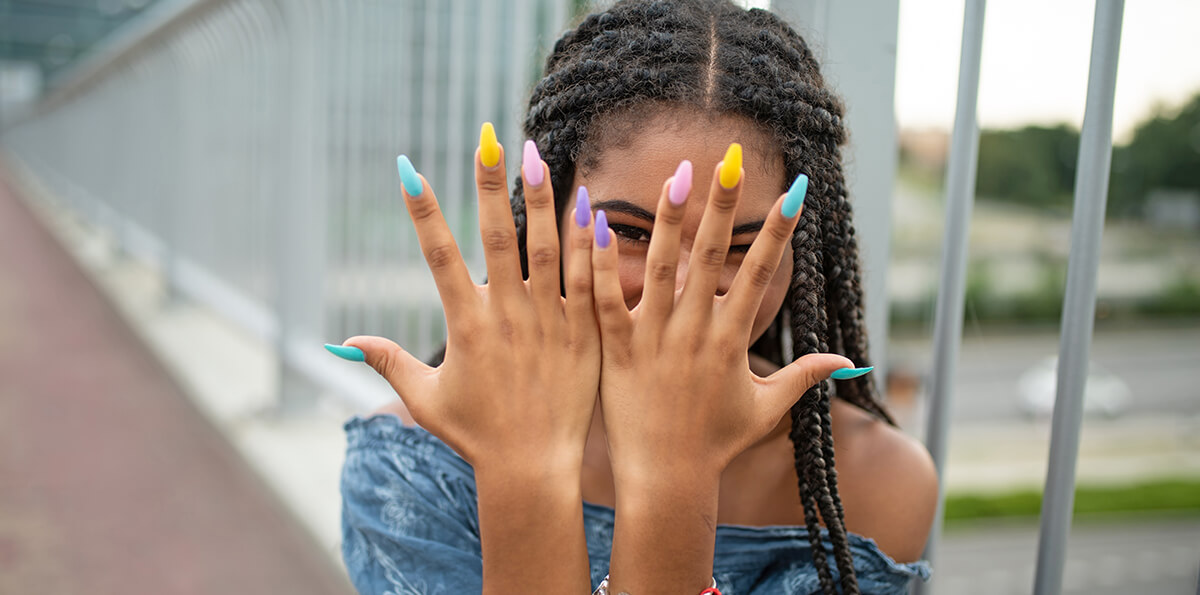 Flexible solutions for complex problems
Our dedicated team combines years of experience working in the NHS as commissioners, clinicians and administrators. They collaborate with ICBs and local teams to deliver adaptable solutions for the toughest of challenges.
ADHD assessments
Autism assessments
Waiting list initiatives
Mobilisation & implementation
Right to choose
Workforce solutions
Dedicated contract teams
Communication & engagement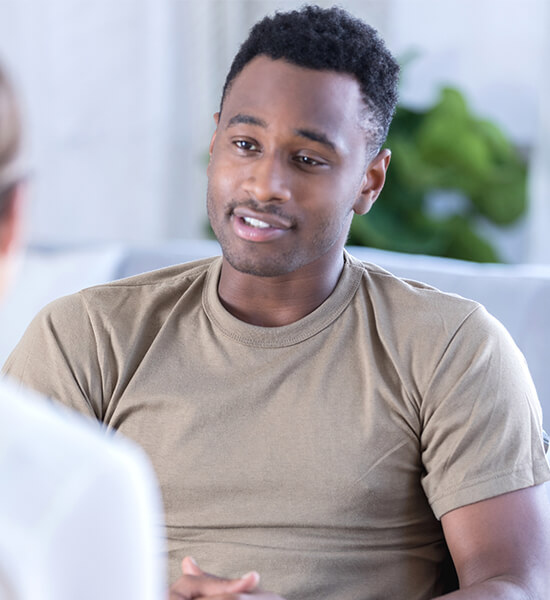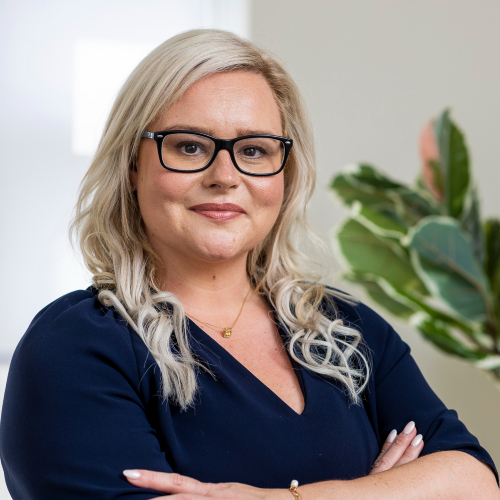 Honesty, openness and unity are fundamental factors in all successful partnerships, and we adopt these values whenever we work with the NHS.
Director for NHS Partnerships & Innovation
---
We love speaking with NHS commissioners, ICBs, and local trusts about how we can support your team's objectives.
Our NHS partnerships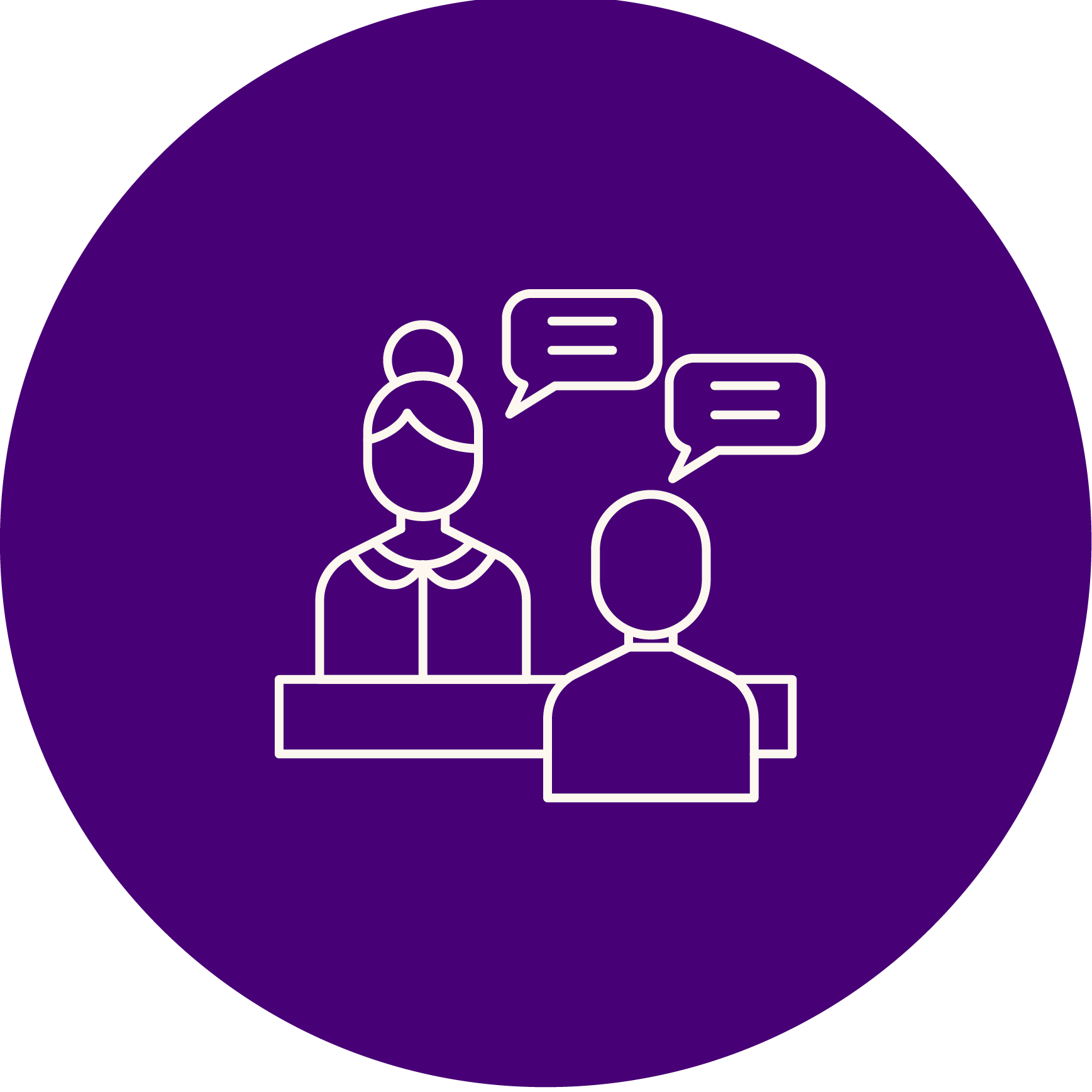 Every partnership tailored to local needs and assigned a dedicated delivery manager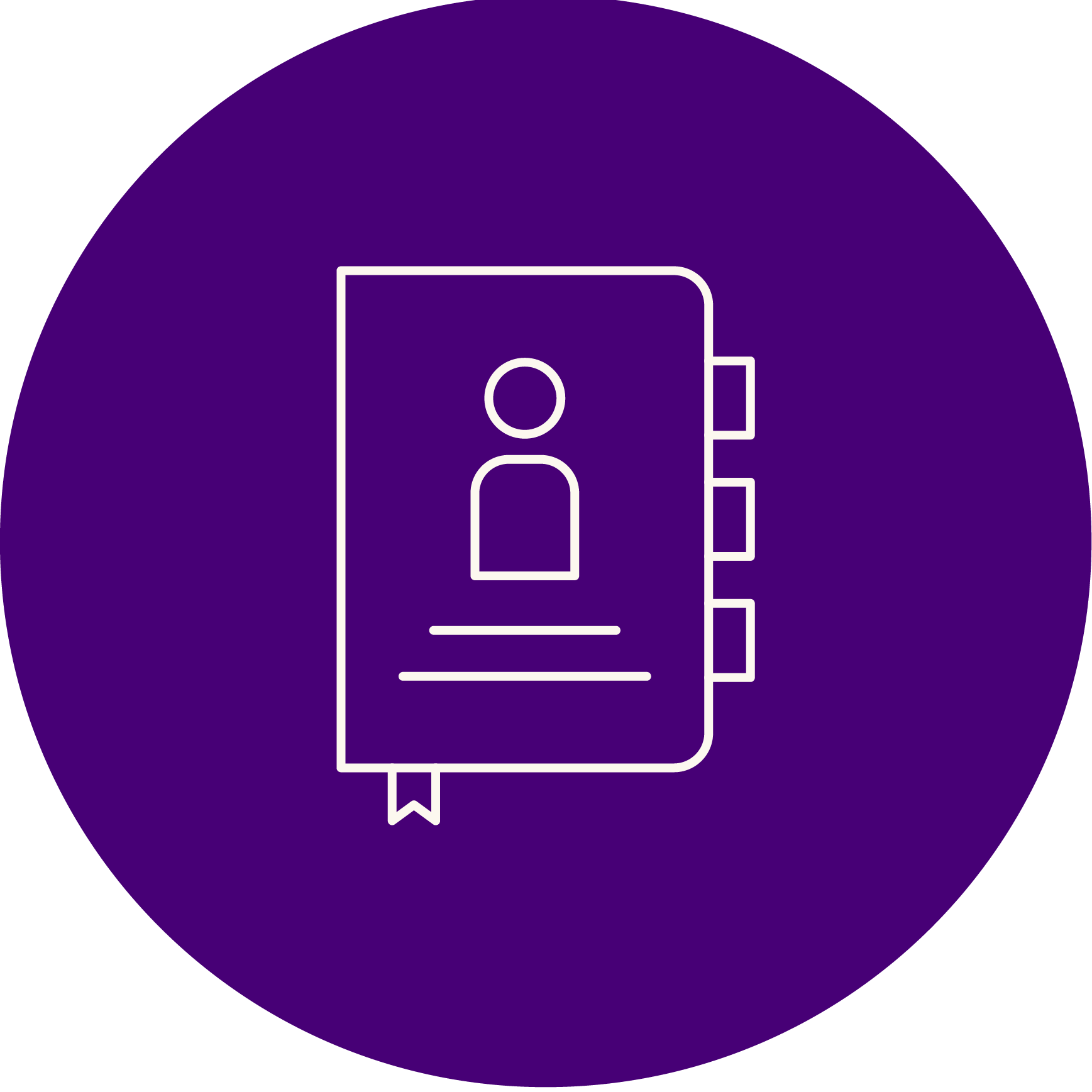 Specialist implementation and delivery of autism and ADHD assessments
Expert advice and service transformation support from our experienced commissioning team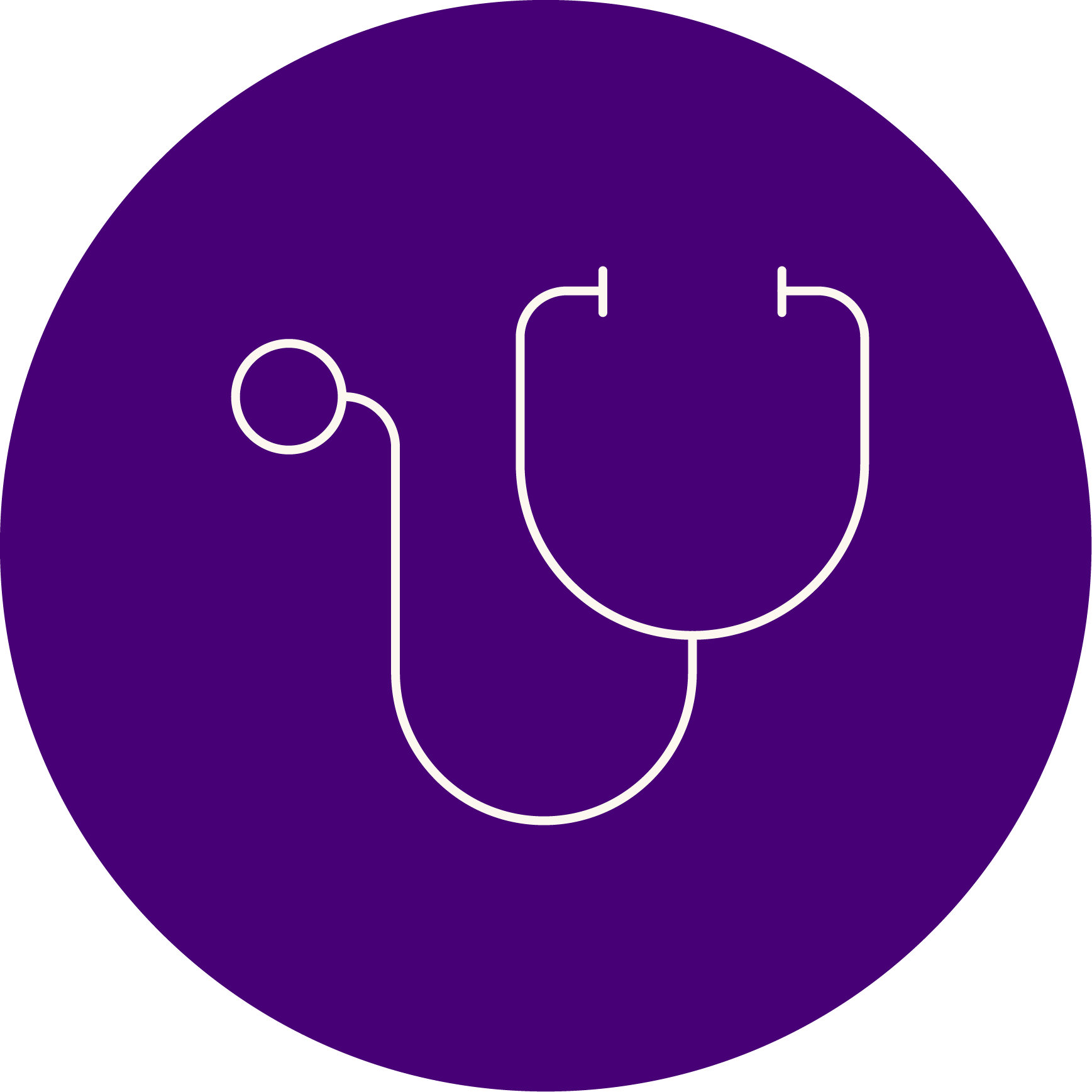 Access to our full range of NICE-approved person-centred services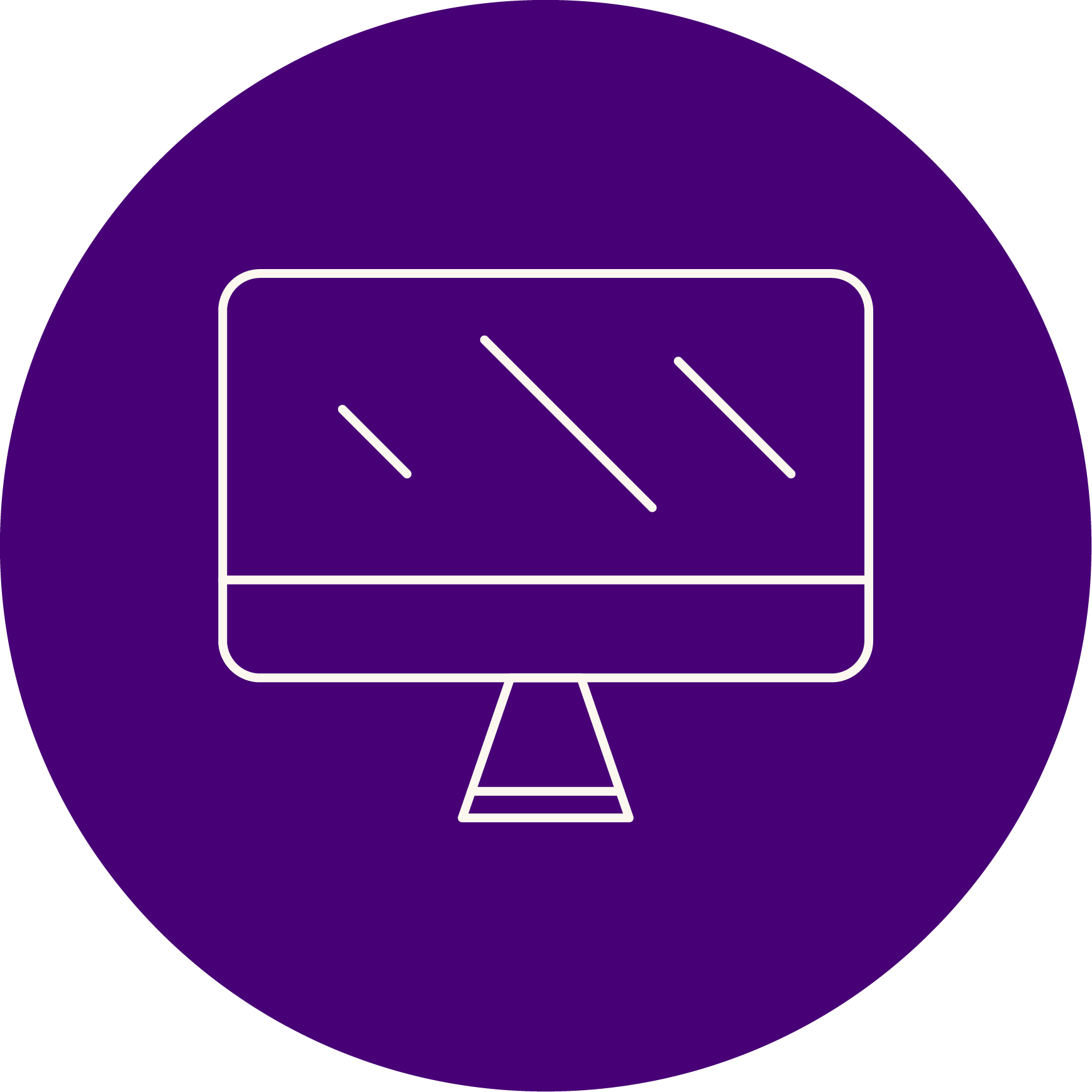 Quality support and patient management from our dedicated patient services team
Choice of online or face-to-face appointments from a local clinic
Nationwide support for people of all ages
With over 20 UK clinics, our dedicated team collaborates with NHS trusts and integrated care boards (ICBs) across the country to deliver end-to-end care and support.
North West
London
South West
North East & Yorkshire
Midlands
South East
East of England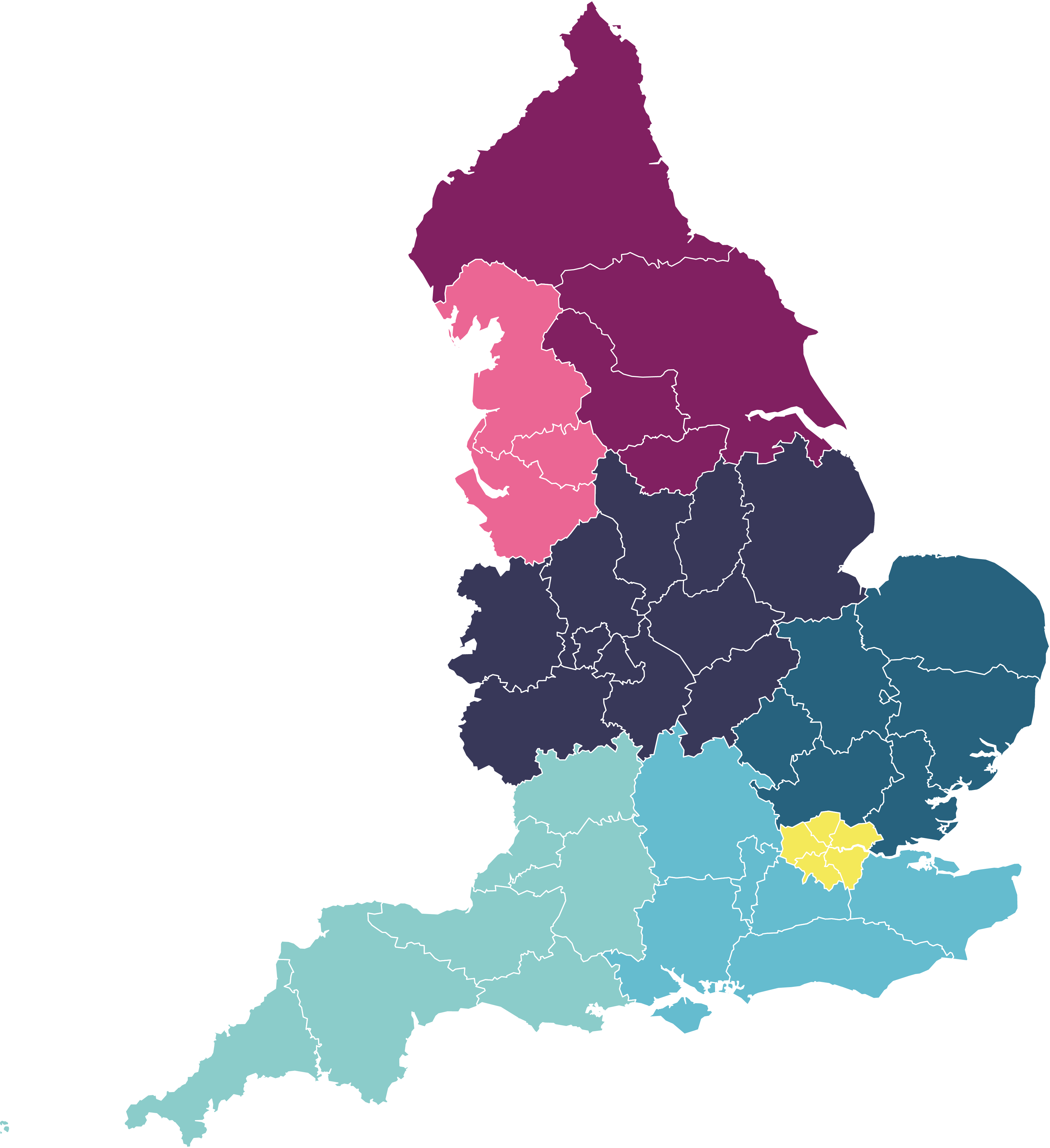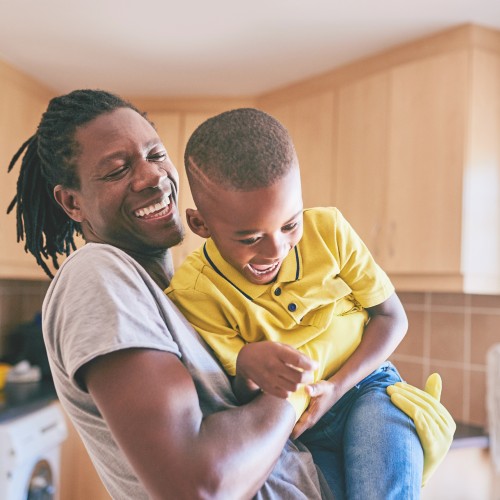 Safe and effective care for people, families and communities
As a CQC-registered business, we are proud of our reputation for providing excellent care for all. Our robust clinical governance framework follows NICE guidelines to ensure our service is safe, clinically effective and provides a high-quality care experience.