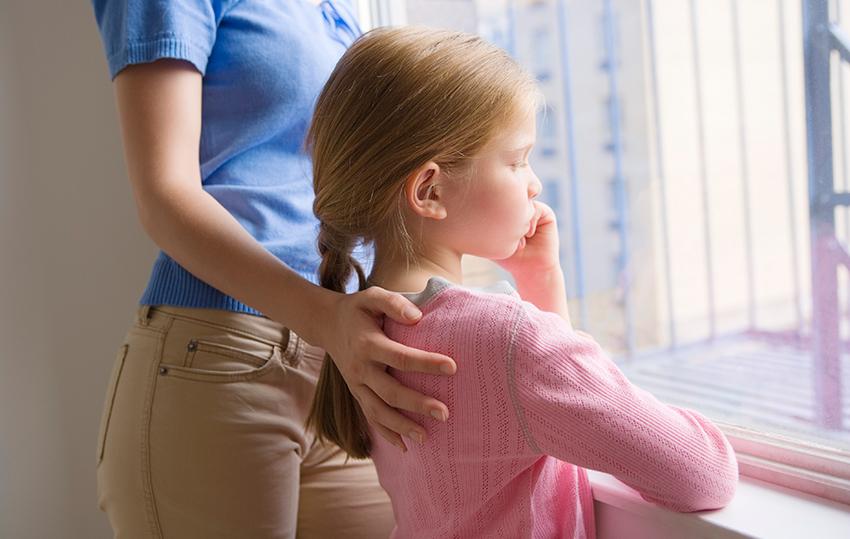 Depression in children affects 1 in 10 under 16 year olds; half of these will have had their first episode before the age of 14 and many will go on to have repeating episodes in subsequent years.
Being a parent of a child who is showing signs of depression can be an extremely worrying time and many parents talk about feeling shame, guilt and helplessness in knowing the best way to support their child. Children as young as five have been diagnosed with depression; chemical imbalances, family difficulties and early traumas can all be reasons as to why children at such a young age suffer.
What are the symptoms of depression in children?
How do you know if your child is depressed or if the emotions they are feeling are just a 'normal' part of growing up? The symptoms listed below are some of the most common indicators of depression, but not all children will show these signs and your child may act in surprising ways – for instance being angry, rather than withdrawn.
Tearfulness, low self-esteem, feeling of guilt
Physical ailments that do not go away with treatment (headaches, stomach-ache etc.)
Lack of interest in activities that were previously enjoyed
Withdrawing socially
Changes in their functioning at school or home
Changes in appetite and / or sleep patterns - either more or less
Thoughts of death or suicide
Whilst feeling a bit low or sad for a few days, even a week, is normal, depression is a more persistent set of emotions that are often present for a couple of weeks or more. If you are worried about a sustained change in your child's behaviour and mood, that is impacting on their day to day life, then it is time to seek help as quickly as possible.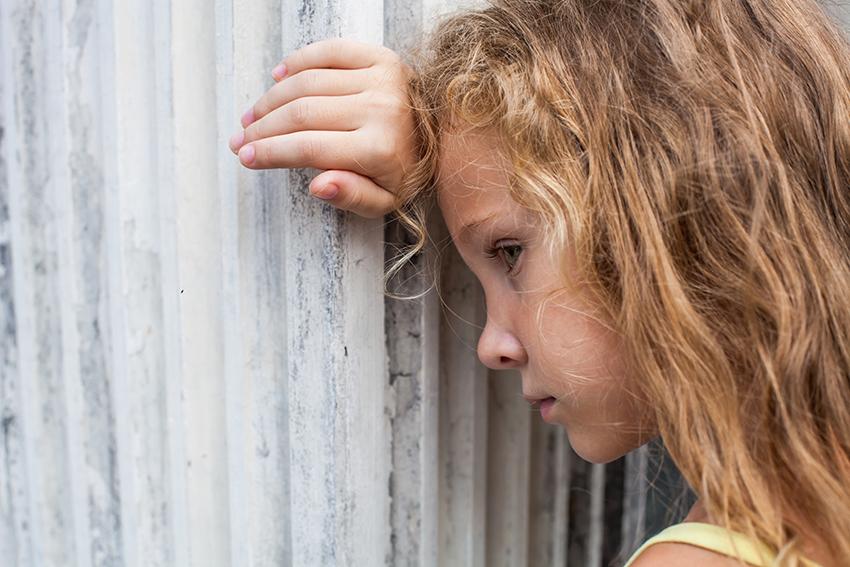 Who do I contact?
It can be difficult to know who to contact to seek help. You may have a friend who can recommend someone, but it can be hard to know who to trust and where to start in making this important decision. You are welcome to call Clinical Partners, to talk to one of experts for free, who will help you decide what would be best for you child.
Tips for choosing a mental health professional for my child
When choosing a professional the following points might be helpful to consider:
What type of professional is right for your child? Should they be seen by a psychologist, psychiatrist or psychotherapist? It can be difficult to determine this.
What training and experience do they have? It is important that you choose someone who has been specifically trained to work with children. They should have details of their professional training on their advertising material and they should be willing to discuss their training and experience with you.
Make sure that the therapist is registered with an accredited body. The main bodies are the BACP, UKCP, BPS, HCPC and RCPsych.
For more information on adolescent depression please click here.
If you would like to discuss your child's needs with one of our experts, who will be able to find you a qualified professional in your area, then please ring 0203 326 9160.