Anxiety affects about 1 in 5 children and teenagers in the UK. Whilst it is normal for us all to have worries at times, anxiety disorders are a lot more serious and can seriously affect your child's social, personal and intellectual development. If your child or teen suffers with anxiety these techniques might just help them take control.

1. Ask: "Where can you feel it?"
Often we experience anxious emotions in our bodies – we all know that stomach lurch or shaking that can happen before a presentation. Children are no different. Asking your child where they feel their anxiety can help them better understand their emotions. Ask for details – what shape is it? What colour? Is it spiky or smooth? Encourage your child to 'draw' their anxiety.

2. Empathise
Your child probably feels alone in their anxious feelings, perhaps they think they are the only ones who feel this way. This can be incredibly isolating. Depression often accompanies anxiety, so thinking of a time that you have also felt anxiety and talking about it can help your child feel less alone.
3. Don't dismiss their worries
Whilst some of their worries might seem silly to you, especially if you have your own worries, it is really important not to trivialise your child's fears. Saying things like 'I can hear how worrying this is to you' allows them to feel heard and not judged. This will make them more comfortable opening up to you.
4. 'Fire alarm'
Describing to your child how their anxieties are like a fire alarm can be helpful – how many times do the fire alarms in the house go off but without a fire? Helping your child understand that their anxiety response is a way of their body, misguidedly, preparing them for a problem can help them understand that the response is often not needed.
5. List their worries
Sit down with your child to write a list of things that worry them, however small, remember – DON'T judge. Come back a day or week later and see if any of those worries have come true. The likelihood is they haven't and even if they have, the consequences were probably not that bad.
6. Seek help
Whilst there is lots you can do to help your child and hopefully they will grow out of their fears, anxiety, if untreated, can stay with a child into adulthood. It can prevent children from enjoying life to the full, even prevent them from attending school or making friends. Professional help from a child psychiatrist or psychologist can be incredibly useful in helping your child recover. Treatment options differ for each child so getting a thorough assessment is the first important step.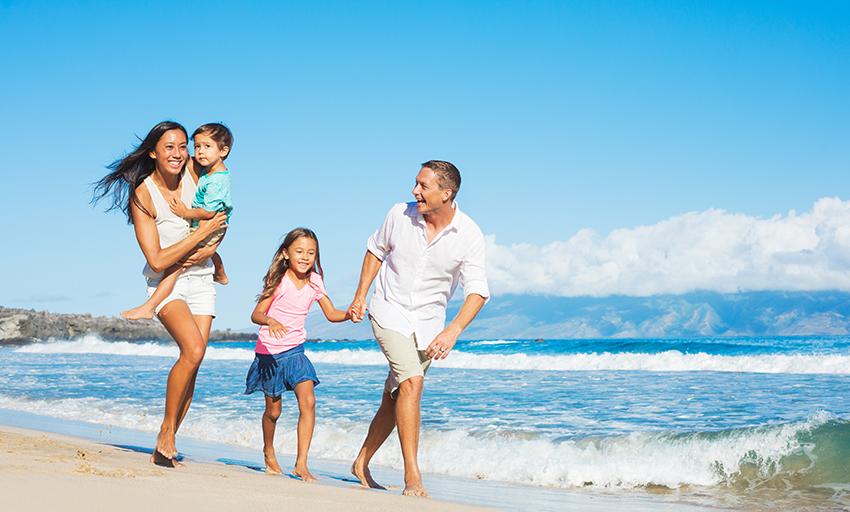 Clinical Partners – it's about getting better.
Clinical Partners is the UK's largest private mental health partnership, providing nationwide psychiatry, psychology and psychotherapy for children, adults, families and business. If you would like to know more about how we can help you, please call 0203 761 7026 to speak to someone today or request a callback.