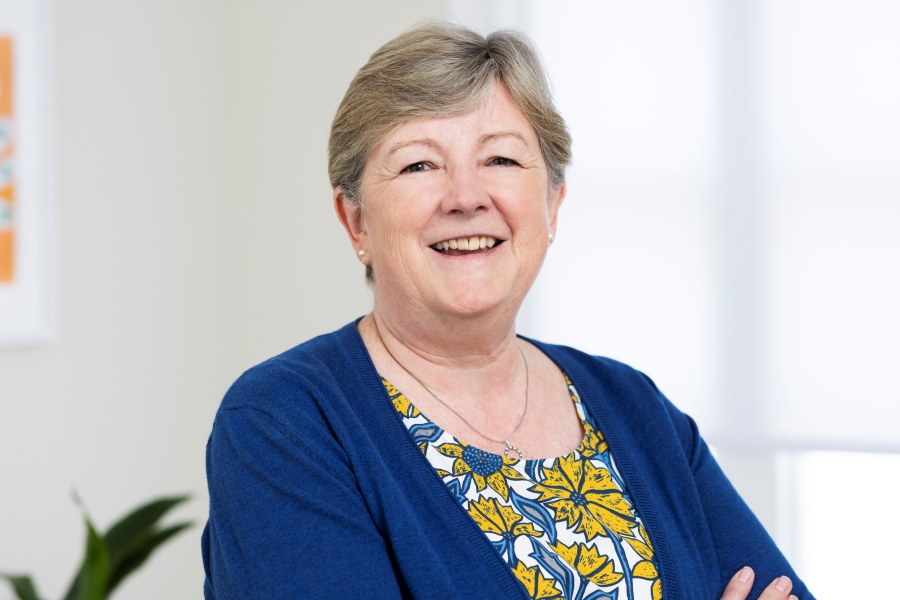 Debbie Hughes
Compliance Manager
She / her
Debbie's journey with Clinical Partners began as an external advisor, where she was crucial in helping the business reach operational compliance before joining permanently in 2019. Now, in her current role, she continues to play an instrumental role in ensuring compliance with the Health and Social Care Act 2008, associated regulations, and other critical enactments.
Debbie trained and subsequently served as a registered nurse, both in the NHS and privately, before working as a regulator for 18 years with various regulatory bodies, including the Care Quality Commission.
This experience has given Debbie a unique skill set that is vital in her role today. She possesses a deep understanding of the intricacies of healthcare compliance, fully supports the person-centred care model, and has an abiding commitment to ensuring the business operates to the highest compliance standards.
With the belief that mental health is as essential as physical health, Debbie is acutely aware of the importance of people receiving quality support at the right time, having encountered people in need of assistance but facing barriers such as stigma or limited access to care.
Debbie's passion lies in creating a positive impact and enhancing the lives of not only patients but also their families and loved ones. Her dedication to improving the mental health landscape aligns perfectly with Clinical Partners' mission to enhance access to important mental health support.
We've all known someone needing mental health support who hasn't reached out due to perceived stigma, fear, or because help wasn't available. I love working in an organisation that wants to change that and make a difference.