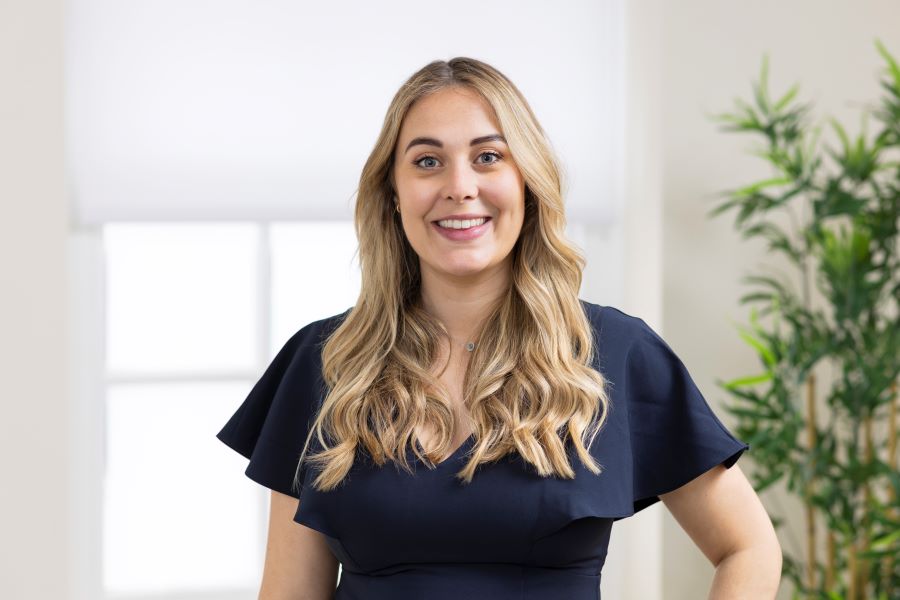 Elena Bolton
Financial Controller
She / her
Elena joined Clinical Partners in 2022, bringing a wealth of financial knowledge and immediately playing an instrumental role in accounting activities, crafting financial reports, and contributing to strategic decisions through accurate forecasting and budgeting.
Over five years, Elena's dedication and training earned her the Association of Chartered Certified Accountants (ACCA) qualification, equipping her with a deep understanding of accounting standards and the skills required to be an effective strategic business partner.
Before joining Clinical Partners, Elena was a management accountant and financial Controller at a telecommunications provider for seven years, where she honed her expertise in financial management.
An extremely valuable asset to the team, Elena is known for her keen attention to detail and exceptional data analysis skills that form the foundation of her role in managing Clinical Partners' finances, while her accounting rigour and high standards ensure compliance and sound financial practices.