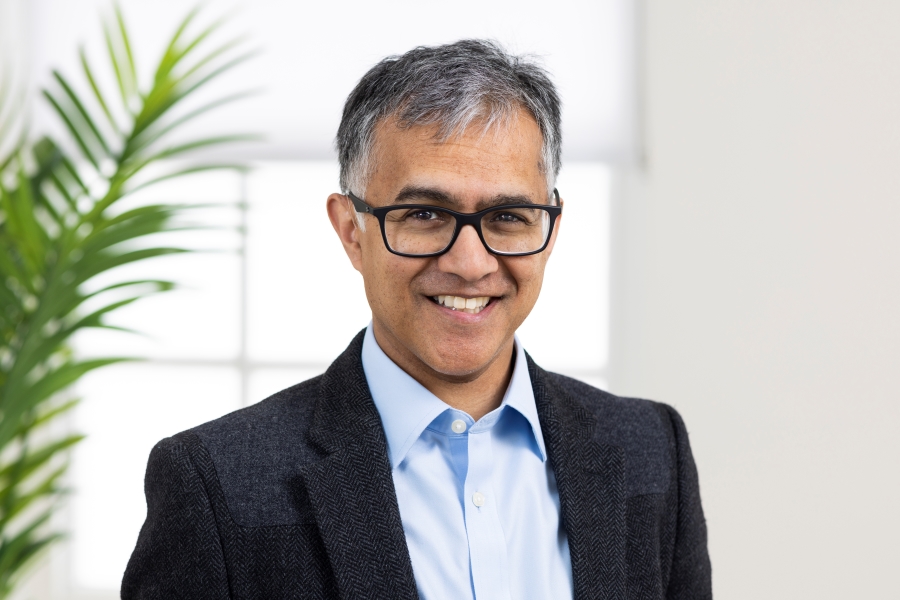 Dr Uttom Chowdhury
Associate Medical Director
He / him
Dr Uttom Chowdhury is an accomplished consultant in child and adolescent psychiatry, recognised by patients, parents, and industry peers for delivering exceptional clinical support with warmth and compassion.
As CAMHS Clinical Lead, he plays a pivotal role within our clinical management team, supervising a dedicated team of clinicians to ensure all treatments and services meet the highest clinical standards. He also supports staff in relation to learning and development.
A visiting professor in the Department of Applied Social Studies at the University of Bedfordshire, Dr Chowdhury's research interests include autistic spectrum disorders, obsessive compulsive disorder and brain development.
His book on tic disorders and Tourette Syndrome has been translated into five languages and is widely acknowledged as an invaluable, practical guide for parents, teachers, social workers, and other professionals seeking practical guidance.
Embodying the Clinical Partners spirit, Dr Chowdhury works with an unwavering commitment to making a positive difference in the lives of young people, whether through clinical care, knowledge sharing, or leadership.
Simply one of the nicest doctors we have met. Dr Chowdhury made us and our daughter feel completely at ease, and his advice has been life-changing. I would recommend anyone to see Dr Chowdhry if their child needs help.