Dr Kavita Praveen
MBBS, MRCPsych
Consultant Child & Adolescent Psychiatrist
Location:
Birmingham / Oxford
Profile: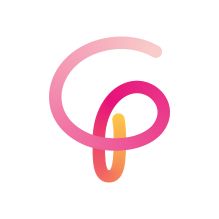 Dr Kavita Praveen is a Consultant Child & Adolescent Psychiatrist currently offering community and/or inpatient as a Locum in the Midlands and surrounding counties. In addition to her qualifications as a psychiatrist Kavita has many years' experience as programme director of an adolescent DBT Programme, and a Diploma in Clinical Neuropsychiatry.
Kavita has specialist interest and experience assessing, diagnosing, and treating young people with emotional disorders, anxiety, depression, low level self-harm and ADHD.
Dr Praveen also works as an expert witness and is Bond Solon trained with experience preparing reports and providing expert evidence for Care Plan Approach meetings, courts, mental health review tribunals and child care proceedings.
Dr Praveen's, relaxed, non-judgemental, and flexible approach gives her the ability to support and successfully assist young people with their mental health recovery, and we're delighted to have her join us.
Specialisms
Qualifications
MBBS
MRCPsych – Royal College of Psychiatrists
Professional registrations
Member of Royal College of Psychiatrists, UK
Therapeutic approaches
Evidence based Psychiatry
Dialectical Behaviour therapy (DBT)